Sex in Public: The Feminist Movement for Public Accommodations Law with Professor Liz Sepper
April 2, 2019 at 12:00 pm

 – 

1:30 pm
The Rutgers Center for Gender and Sexuality Law and Policy cordially invites you to "Sex in Public: The Feminist Movement for Public Accommodations Law" by Professor Elizabeth Sepper, Professor of Law at Washington University School of Law.
April 2, 2019
12pm-1:30pm
Rutgers Center for Law and Justice
Baker Courtroom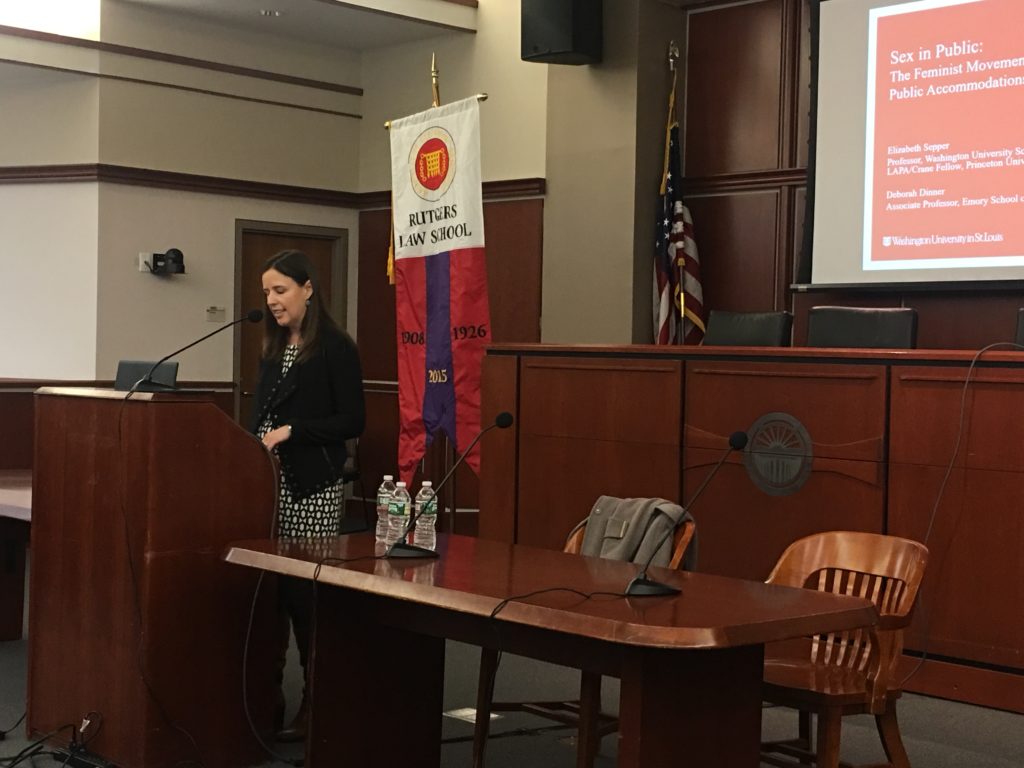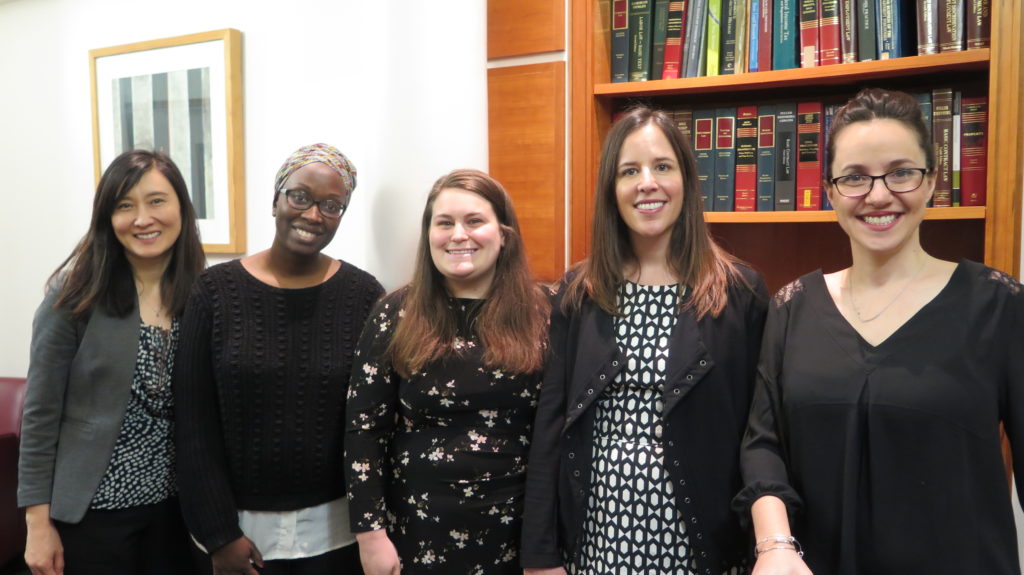 Elizabeth Sepper is a nationally recognized scholar of public accommodations, religious liberty, and health law. Her recent work focuses on legal theoretical and policy debates related to the antidiscrimination obligations of public accommodations—that is, businesses, social service providers, and membership organizations that are open to the public—under federal, state, and local laws.  Her article on the issue of religious objections to gay rights, "Doctoring Discrimination in the Same-Sex Marriage Debates," has won multiple awards.  She received a B.A. from Boston University and a J.D. and LL.M from NYU School of Law.  Prior to entering academia, she clerked for the Hon. Marjorie Rendell of the U.S. Court of Appeals for the Third Circuit, practiced human rights law with a focus on women's rights, and was a Center for Reproductive Rights fellow at Columbia Law School.  At LAPA, she will hold the LAPA\Crane Fellowship in Law and Public Affairs, and will work on her book project, Sex in Public: Public Accommodation Law from the Civil War to the Bathroom Wars, tracing how sex shaped the aims and application of antidiscrimination law throughout U.S. history.