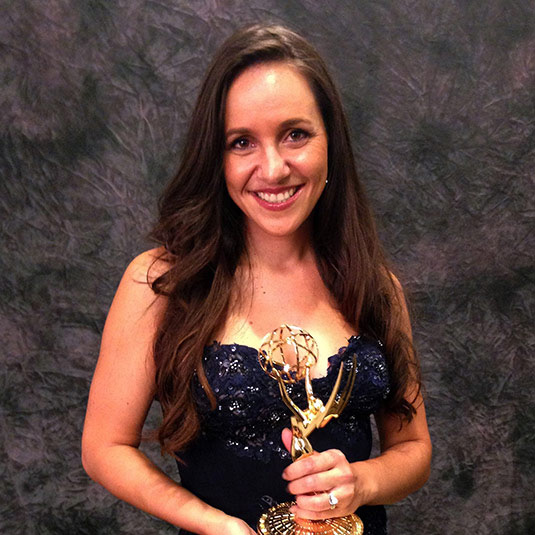 Tania Bentley
CGSLP Program Coordinator, Tania Bentley
Tania Bentley is Program Coordinator for four Academic Research Centers at Rutgers Law School-Newark: The Center for Corporate Law and Governance (CCLG), The Center for Gender, Sexuality, Law & Policy (CGSLP), The Center on Law, Inequality & Metropolitan Equity (CLiME), and The Center for Transnational Law (CTL).
Prior to managing the centers, she was Senior Producer and Research Associate of the critically acclaimed Public TV series on public policy law and social justice issues, "Due Process," airing on NJTV Public Media, and WNET/13.
Tania assumed the roles of Managing Producer, Writer, Videographer, Editor and Technical Director and oversaw all content development, and all aspects of field and studio production for "Due Process."
She has been honored with 7 New York and Mid-Atlantic Emmy Awards and 20 Emmy nominations during her tenure with Due Process.
Bentley joined the program after work on various local cable television programs including "A Closer Look," a production of the Newark Public Schools, and Montclair Channel 34's pilot episode of the magazine series "Destination Montclair," which, in collaboration with the Montclair Arts Council and Montclair State University, she helped co-produce, write and host.
Bentley is a Summa Cum Laude graduate of Montclair State University with a Bachelor of Arts degree in Broadcasting. In 2008, she received one of four scholarships awarded by the New Jersey Broadcasters Association (NJBA) at its annual "Best of the Best" Awards Luncheon. She is also the recipient of the MSU Department of Broadcasting Faculty Award presented to an outstanding senior who has given the most to the Broadcasting program during his or her time at Montclair State.
Bentley balances her passion for journalism with her desire to make a difference through social activism and charitable work. A native of South Africa, Tania is also fluent in four languages.