The Rutgers Center for Gender, Sexuality, Law and Policy, together with the Rutgers Faculty Colloquium Series, welcomes Brian Soucek
October 15, 2018 at 12:15 pm

 – 

1:15 pm
The Rutgers Center for Gender, Sexuality, Law and Policy, together with the Rutgers Faculty Colloquium Series, welcomes Brian Soucek, Professor of Law and Martin Luther King Jr. Hall Research Fellow at UC Davis School of Law, for a lunchtime lecture, "The Case of the Religious Gay Blood Donor" on Monday, October 15, 2018.  The event will be held at the Camden location of the law school, in the Faculty Lounge, beginning at 12:15 PM.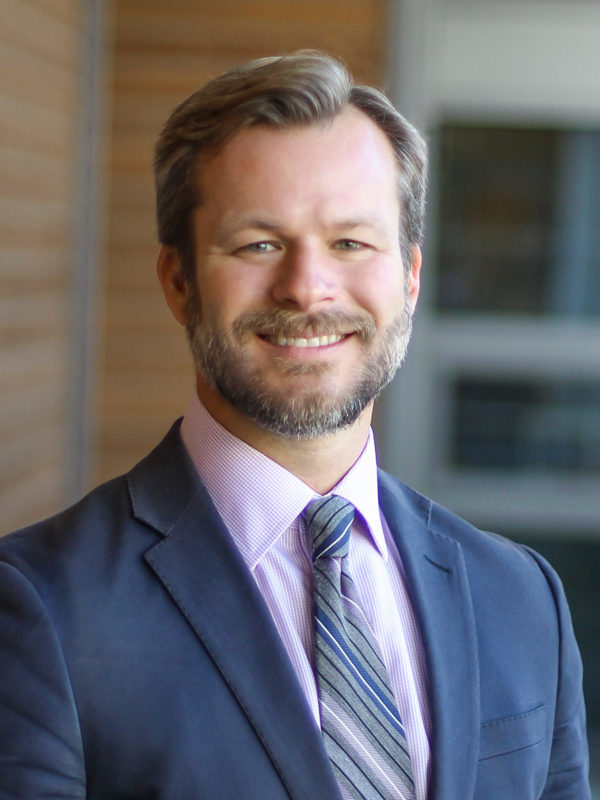 This event is free and open to the public but RSVP is required. Please RSVP to Katie Eyer (katie.eyer@rutgers.edu) by Sunday, October 7, 2018. Lunch will be served.
Brian Soucek is Professor of Law and Martin Luther King Jr. Hall Research Fellow at UC Davis School of Law, where he has taught since 2013. Professor Soucek received his PhD in Philosophy from Columbia University and his JD from Yale Law School. Before law school, he taught for three years at the University of Chicago, where he was Co-Chair of the Society of Fellows in the Liberal Arts; after law school, he clerked for the late Mark R. Kravitz, United States District Judge for the District of Connecticut, and the Hon. Guido Calabresi of the Second Circuit Court of Appeals. Professor Soucek's articles have been cited by the Sixth and Seventh Circuits; referenced and excerpted in leading casebooks in Immigration Law, Sexual Orientation Law, Employment Discrimination Law, and Civil Procedure; discussed by the Wall Street Journal; and honored with the Dukeminier Award from UCLA's Williams Institute for the year's best article on sexual orientation and gender identity law. Professor's Soucek's published work spans from refugee/asylum law to antidiscrimination law to a recent set of projects on law's aesthetic judgments. At Davis, Professor Soucek has taught Constitutional Law II: Equal Protection and the First Amendment; Civil Procedure; Antidiscrimination Law; Asylum and Refugee Law; and an undergraduate First Year Seminar on Free Expression.